Sustainable Construction
General information about ITB EPD program
ITB EPD Program (established in 2004) provides the procedure for Environmental Product Declarations Type III (EPD) development (for construction products) in accordance to the requirements of PN EN ISO14025:2010 and PN-EN 15804:2013+A1. Every year program is updated to fit the new environmental standards and regulations.
Every year several new ITB EPDs support sustainable construction market. ITB EPD is a technical information that provides quantifiable environmental data for construction products with a specified technical function on the building level. Standard PN-EN 15804 defines the core rules for the creation of EPDs for construction products and materials. EPD enables to analyze the life cycle of products with regard to their environmental impacts and to display these analyses in a transparent and standardized way. ITB EPD has the highest quality proved by third party verification in accordance to ISO14025:2010 requirements.
ITB by this activity supports a formal process of EPD implementation on the Polish market and support construction industry in developing a strategy and accompany on the way to a verified and sustainable building products.
EPD Program is voluntary and cover all construction products as it is defined in Annex IV of the European Construction Products Regulation (No 305/2011, CPR) and open to all interested construction product manufacturers.
ITB cooperates with other EPD program operators via ECO-PLATFORM, http://www.eco-platform.org/) to coordinate efforts to assist industry sectors while reducing verification effort in different countries. ITB shall accept the core EPD based on ECO requirements.
For a detailed ITB EPD information about program procedures and related documents please visit EPD download section.
In this section for the transparency reasons all EPD ITB program documents are publicly available. ITB EPD documentation supplied, generated and used as part of the program procedure and are managed in accordance with the ITB's data quality management system. All rights to the listed documents are reserved.
EPD Download
ITB EPD Papers
Type III Environmental Product Declarations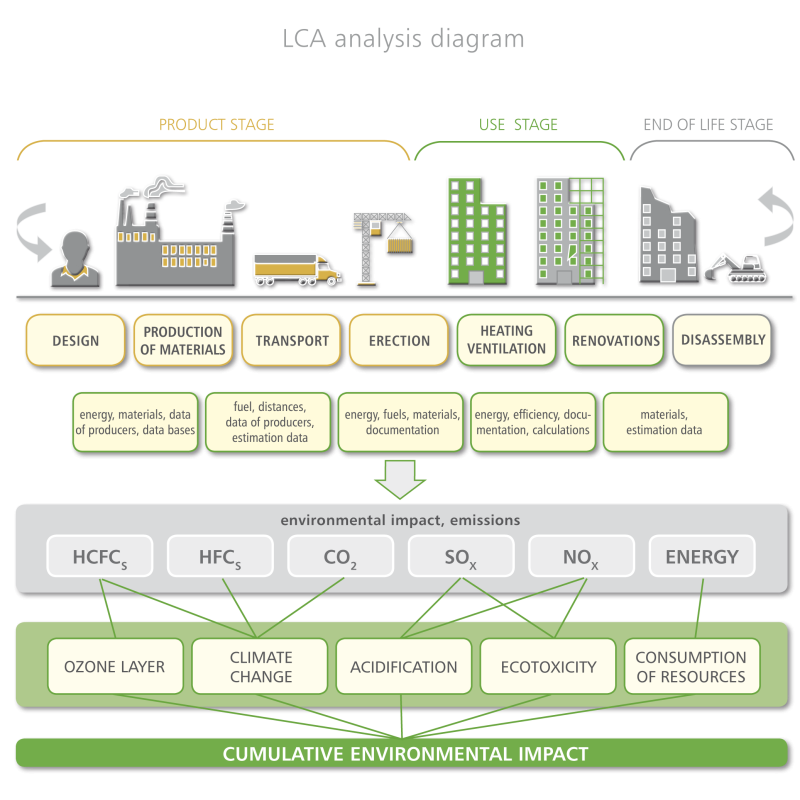 Type II Environmental Product Declarations
Verified environmental claims, issued in the form of a certificate with a graphical symbol containing declared claims.
The Thermal Physics, Acoustics and Environment department
Address
ul. Ksawerów 21
02-656 Warszawa