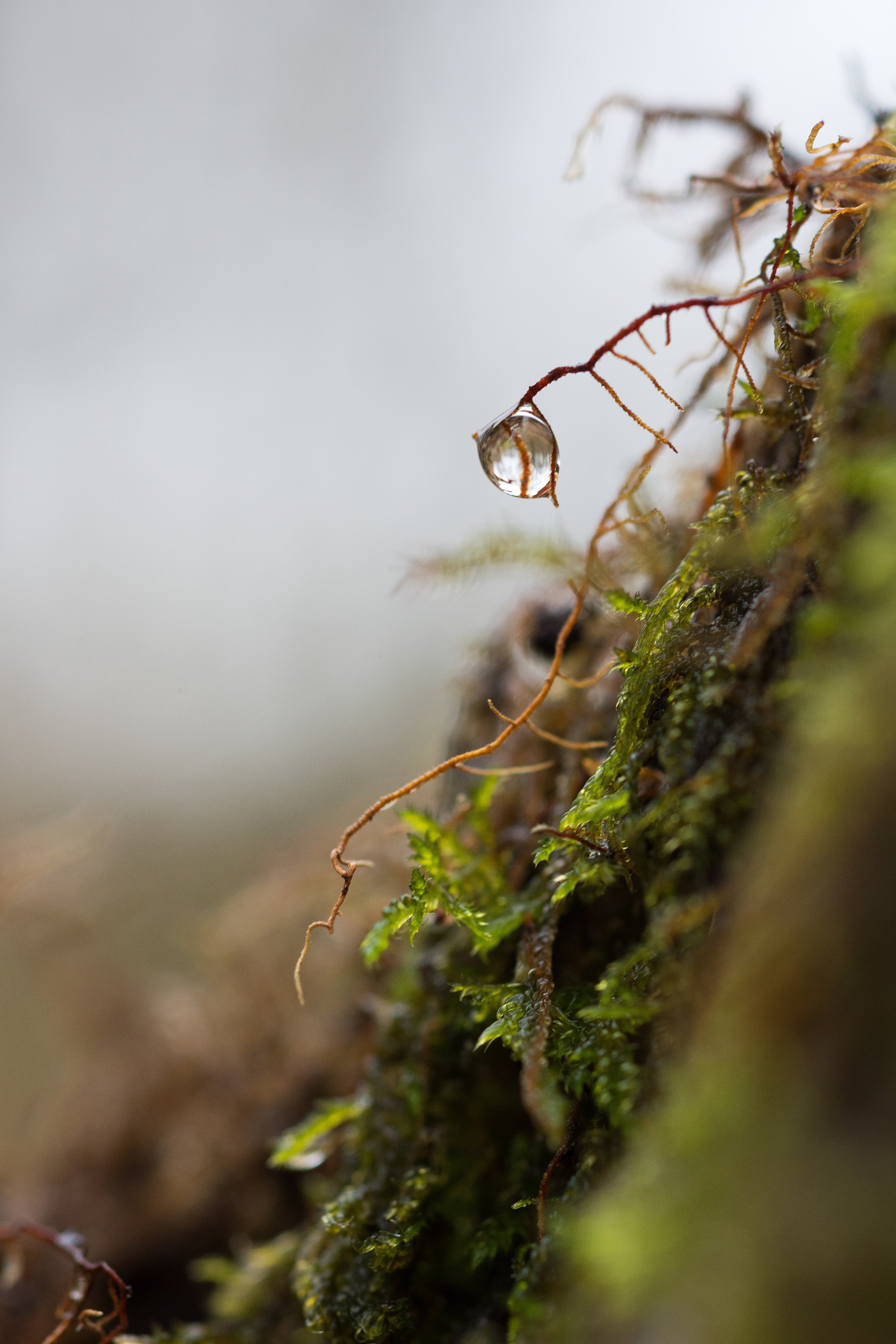 The Thermal Physics, Acoustics and Environment Department
The Department provides environmental assessments of construction products (EPD) according to EN 15804 and ISO 14025 standards.
The Thermal Physics, Acoustics and Environment Department is engaged in issues of heat and moisture exchange in building envelope elements, rooms and buildings; rationalisation of the use of energy in buildings and their technical heating, cooling, air conditioning and ventilation systems; provision of durability, safety, effectiveness of performance and convenience of use of technical systems in buildings, heat sources, heat distribution networks, water supply networks and systems, as well as sewer networks and sanitary and drainage systems, household sewage treatment appliances quality of air in buildings, effects of products and civil structures on health and environment during their lifetime and sustainable construction; the issues of construction acoustics, city acoustics, interior room and installation acoustics, as well as protection of the environment against noise and vibrations.
The Department supervises the work of the Thermal Physics, Acoustics and Environment Laboratory.
Head of Department
PhD Agnieszka Winkler-Skalna
Address
ul. Ksawerów 21
02-656 Warszawa
al. W. Korfantego 191
40-153 Katowice
Thermal Physics
Phone
+48 22 56 64 133
+48 22 56 64 269
Acoustics
Phone
+48 22 56 64 311
+48 32 730 29 52
Chemistry and Environment
Phone
+48 22 56 64 311
+48 22 57 96 187
Energy and Environmental Efficiency
Phone
+48 22 56 64 133
+48 22 56 64 272